We are a subsidiary of Tatra banka with more than 25 years of experience in the leasing market. Our goal is to help you create and develop business through asset financing and become the first choice in your decision-making on financing.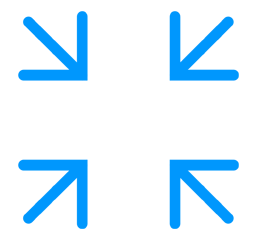 Universality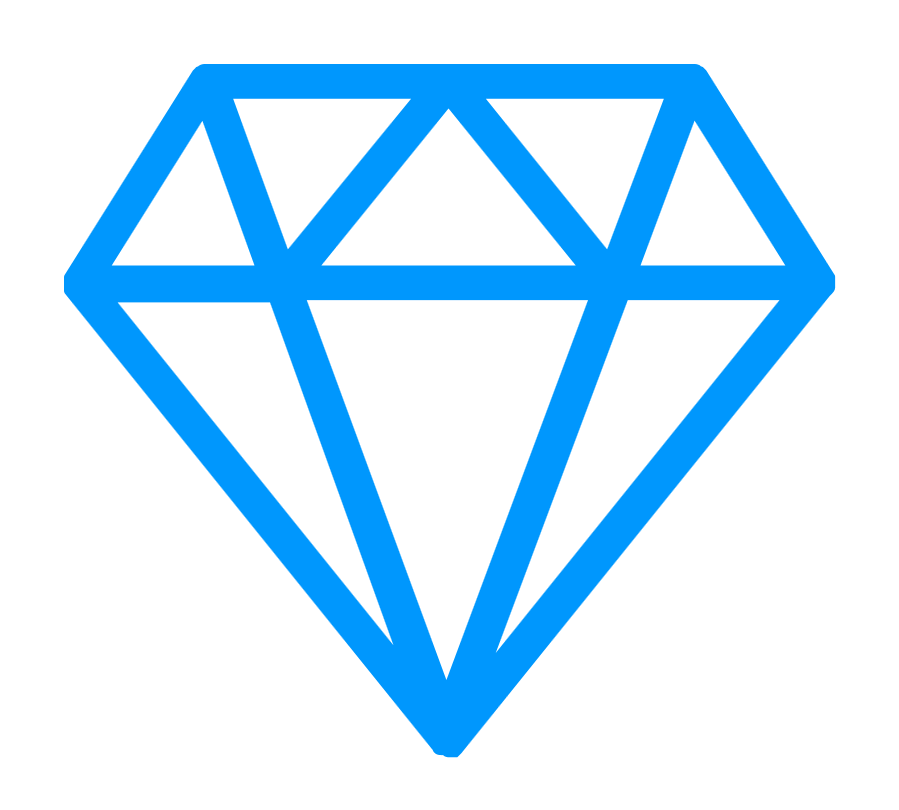 Stability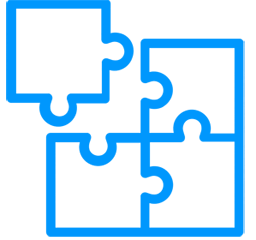 Complex services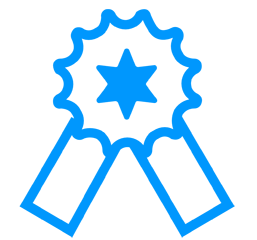 TOP 5
We are characterized by these pillars
Stability
We are a member of the strong Austrian RBI Group
We operate for 26 years on the Slovak leasing market
Complexity
We finance both movable and immovable assets
We provide a wide range of financial, insurance and consulting services
Innovativeness
We develop our own applications to simplify communication with clients
We are pioneers in real estate leasing
Flexibility
We first introduced the leasing of medical equipment on the market
We are looking for ways to tailor products to clients' needs
Individuality
We can transform the individual needs of each client into a suitable financing product
Your satisfaction is on the first place on our list
When cooperating with us, we do our best to save your precious time and avoid unnecessary stressful situations. Therefore, we place great emphasis on professionalism, confidentiality, and we approach each client individually. Our values testify this approach.
Demandingness 
We do things the best we can because it makes sense to us.
Creativity 
We bring new solutions, we support courageous and innovative thinking.
Partnership 
We have a common goal, we act together with dignity and respect.
Courage
We have the courage to act and take responsibility.
In the long run, we rank among the top 5 most powerful and largest companies in the leasing market. The Austrian Raiffeisen Bank International Group, which we are a member of, has already recognized our company several times as the most effective company with the highest growth dynamics within the leasing group.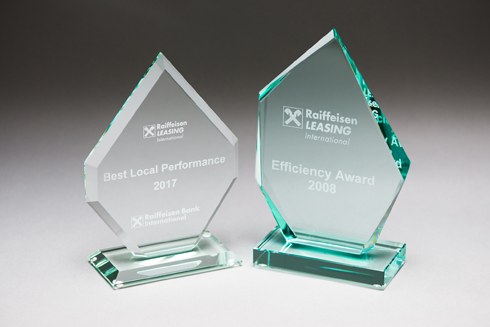 What do we finance?
Our wide portfolio of products offers you the opportunity to finance the following commodities.
Passenger and utility vehicles
Trucks, trailers and semi-trailers
Agricultural and forestry machines and equipment
Construction machines
Railway vehicles, aircraft
Forklifts, pallet lifters, loaders
Material processing machines for metal, plastic and wood
Printing, packaging machines and equipment
Business, warehouse and workshop furnishing
Telecommunication and computing equipment
Production lines and equipment in all types of industries
Medical Equipment
Commercial real estate
Administrative and multifunctional real estate
Industrial, storage and logistic halls
Product portfolio
We help you to fulfill your plans for asset financing with the individual offer of following services:
Financial lease
Operational lease (financing under specific accounting and tax principles)
Consumer loan
Hire-purchase
Operational lease with services for passenger and utility vehicles
Comprehensive insurance during and after financing
*We offer operational leasing according to SAS and IFRS accounting standards. Our product is aimed at maximizing the use of accounting and tax benefits of the operational lease. It is a financial product without a service portfolio or technical support for the funded assets.
Our services are available to you at branches:
Bratislava (head office)
Trnava
Nitra
Trenčín
Banská Bystrica
Žilina
Košice
In the branch network of Tatra banka (in individual branches) you can also get the necessary information and contacts to the relevant Tatra Leasing employees who are happy to process all your requests.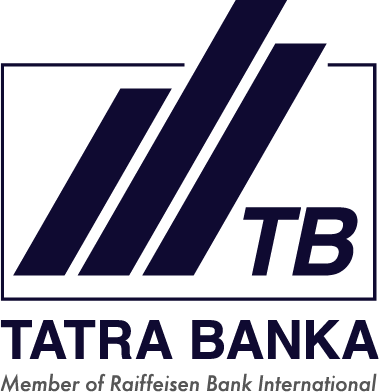 Innovations that change your world. Every day.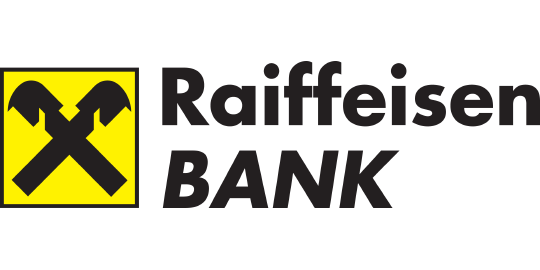 Joy to be with us.

The Slovak market leader in mutual funds.

A high-standard retirement at last.
Do you need help?
Please leave us your contact details and we will be happy to advise you.