Tatra-Leasing focuses specifically on the needs of doctors and medical facilities. If your profession is taking care for all of us, we are prepare to help you with your specific needs.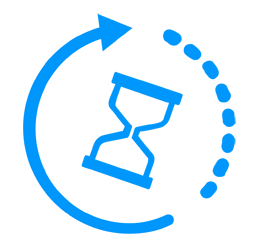 Quick contracting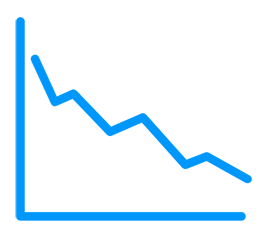 Installments tailored to your needs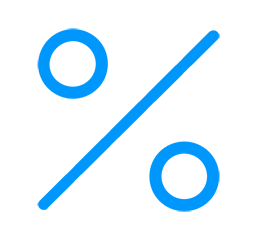 Tailored downapayment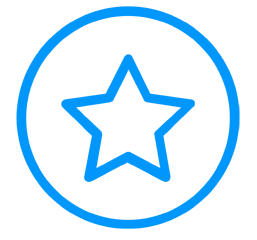 Insurance rates guaranteed during the whole lease period
What financing is the most optimal for you?
Finance lease
Do you prefer the fast approval process and less paper work? Choose the finance lease.
Fast contracting
Fixed installment guaranteed
Tailored downpayment
Symbolic purchase price at the end
Choice of monthly, quarterly or yearly installmens
VAT offset progressively in installments
Advantageous insurance rates
Find out more
Consumer loan
Would you like to be the vehicle owner from the fist day? In this case suits you the most financing via consumer loan.
Fast contracting
Fixed installments guaranteed
Tailored downpayment
Subjet ownership from the first day
Choice of monthly, quarterly or yearly installments
VAT offset at once after possesion
Advantageous insurance rates
Find out more
In order to conclude a contract for the financing of medical equipment, we have prepare a simplified procedure compared to other commodities in Tatra-Leasing. We do not require the submission of economic results with a funded volume of up to € 60,000 (inclusive).
Choose one of our products to learn more.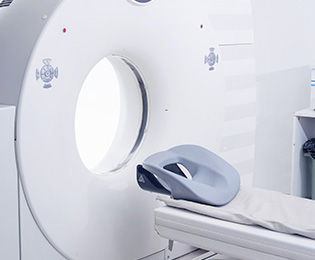 Tip for you: If you need more information, please contact us.
We are trying to offer the standard product – leasing or loan – simply and effectively. If you have any specific requirements feel free to contact us anyway. It would be a chalange for our employees to meet your needs. However an individual approach requires to provide more information.
Financing procedure
Getting financing for your new passenger or utility vehicle is very easy. There are just three steps.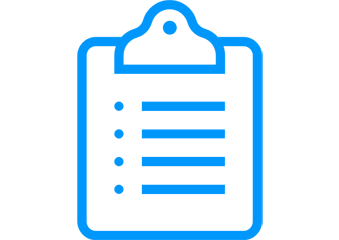 1.Financing
offer
Choose your vehicle and contact us. We will prepare a customised offer.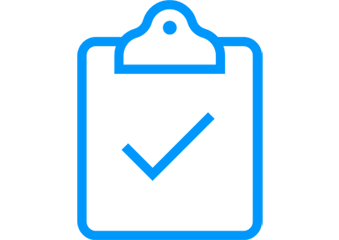 2. Financing
approval
Deliver us all the necessary documents and we will proceed to the financing approval.
3. Conclusion
of the contract
Once you have signed the contract and made the down payment, you can pick up the vehicle at the vendor.
Where to apply for financing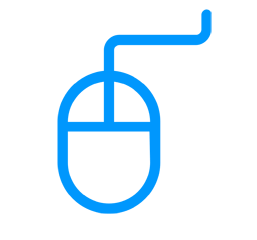 using the contact form
visit us at our branches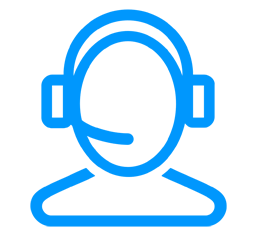 using Infoleasing
call us: +421 2 5919 5919
Can't decide which financing is best for you?
Leave your contact details and we will propose you the most suitable, product.