Tatra-Leasing offers you solutions for investment projects in financing the construction or acquisition of real estate. You can finance construction, manufacturing, commercial, warehouse, or office-based finance leases.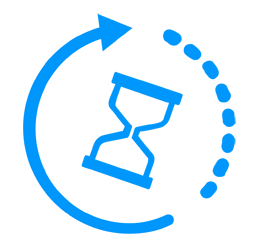 Quick contracting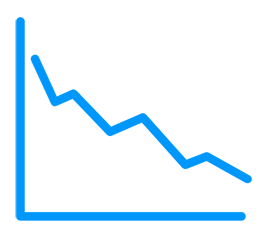 Installments tailored to your needs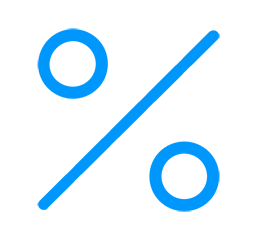 Tailored downapayment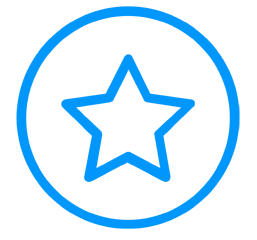 Insurance rates guaranteed during the whole lease period
What financing is the most optimal for you?
Finance lease
Do you prefer the fast approval process and less paper work? Choose the finance lease.
Fast contracting
Fixed installment guaranteed
Tailored downpayment
Symbolic purchase price at the end
Choice of monthly, quarterly or yearly installmens
VAT offset progressively in installments
Advantageous insurance rates
Residual value financing
Financing for 12 years
Leaseback
Tatra-Leasing offers you refinancing the purchase of real estate, refinancing the construction of real estate or refinancing your own property called. "Leaseback".
We offer you real estate financing, including:
office buildings,
non-residential premises,
business premises,
operating buildings,
industrial or production buildings,
warehouse halls other production, commercial, office buildings,
multifunctional buildings.
Financing procedure
Getting financing for your new passenger or utility vehicle is very easy. There are just three steps.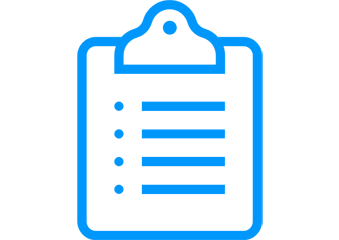 1.Financing
offer
Choose your vehicle and contact us. We will prepare a customised offer.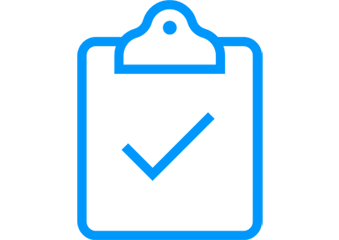 2. Financing
approval
Deliver us all the necessary documents and we will proceed to the financing approval.
3. Conclusion
of the contract
Once you have signed the contract and made the down payment, you can pick up the vehicle at the vendor.
Where to apply for financing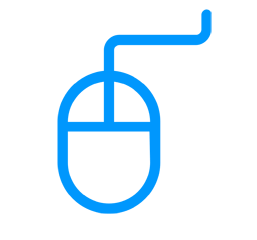 using the contact form
visit us at our branches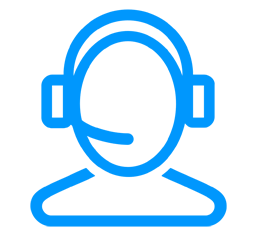 using Infoleasing
call us: +421 2 5919 5919
Can't decide which financing is best for you?
Leave your contact details and we will propose you the most suitable, product.