Did you have changed your premium by insurance company last year? It will not happen anymore with Tatra-Leasing insurance. We offer guaranteed insurance rates during the whole financing period.
​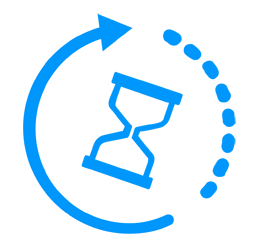 ​
Fast agreement fixation ​
​
​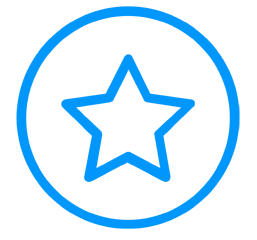 ​
Guaranteed low insurance rate
​
​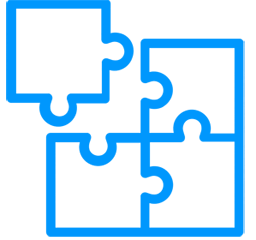 ​
Range of insurance products
​
​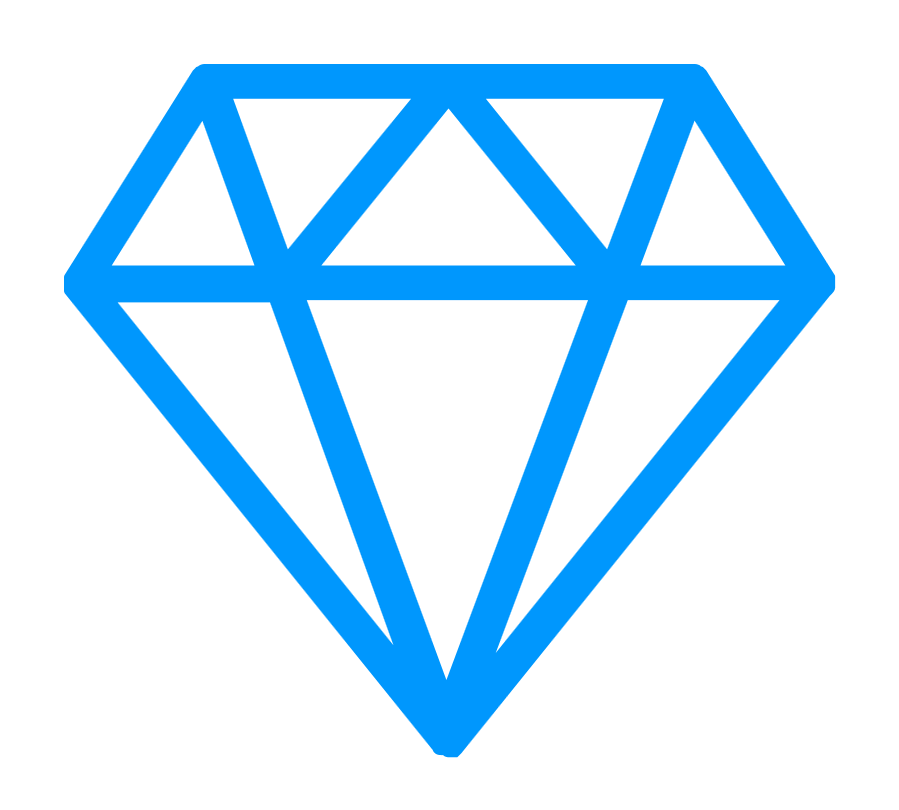 ​
Complete customer care
​
What does the Tatra-Leasing insurance offer you?
We offer our clients insurance of financing subjects for all other risks they may encounter while using it.
We insure:     
passengers and utility cars, 
trucks, trailers, semi-trailers, trailers,     
agricultural and construction machinery,    
medical technology,
All technological equipment and units,   
property.
The insurance broker from Tatra-Leasing has prepared for clients a wide range of insurance products at favorable and fixed rates. Choose the product that suits you and we'll take care of you.     
Motor third party liability insurance     
Comprehensive insurance 
Additional insurance - glass insurance, luggage, assistance services, accident insurance of transported persons, assistance services     
Insurance of financial loss due to total damage or theft     
Complete machine insurance
Tatra-Leasing insurance is a comfortable and fast conclusion of an insurance contract. The insurance is included in the installments of the client and its amount is guaranteed during the financing period. Tatra-Leasing does not forget its clients even after the end of financing and offers its insurance services even after its termination. Find out about financing and insurance options in Tatra-Leasing.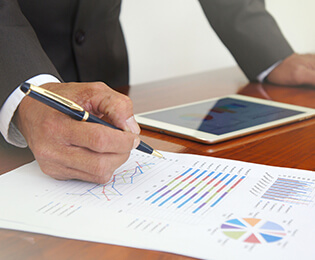 Tip for you: Use our complete services!
Re-insurance
If you are not satisfied with the amount of your insurance payments, we will be happy to review the possibility of reimbursing your items with our partners. After approval of the insurance proposal, we will prepare a new insurance contract, if necessary adjust the payment schedule and guarantee that the premium will not change until the end of funding. Feel free to contact us!
Where to apply for financing?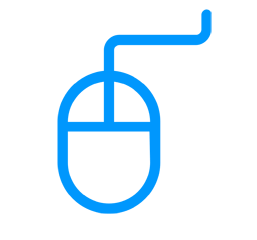 using the contact form
​
​
visit us at our branches
​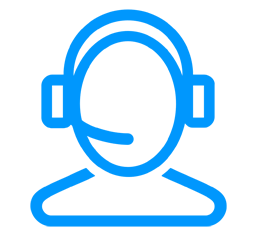 ​
using Infoleasing
call us: +421 2 5919 5919
Can't decide which financing is best for you?
Leave your contact details and we will propose you the most suitable, product.