Operational lease with services (full service lease)
Discover the benefits of Operational leasing! If you prefer to regularly change your fleet, operative leasing is the right choice for you. Tatra-Leasing in cooperation with ALD Automotive will provide you with an individual solution of your needs.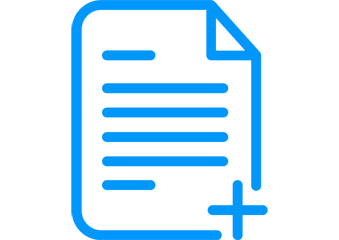 Fast contract closing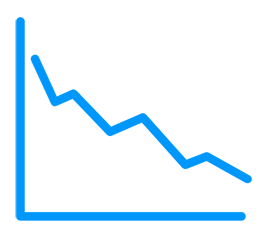 We adjust the installments to your needs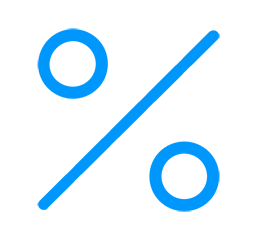 No downpayment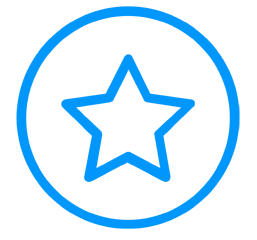 Guaranteed insurance premium
Advantages of Tatra-Leasing's operational lease
We take care of your budget and vehicle - choose your vehicle, options, decide on the length of financing, choose your services and we advise you on mileage and calculate a fixed installment.
Downpayment is not necessary - we provide financing with zero equity.
Drive without worries - the tire services, the usual car service and other services you choose are also included in the installment – there are no unexpected expenses.
Operational leasing does not affect your balance sheet – you do not write off the assets, installments are depreciated as operating costs.
Fleet management is becoming simpler - you are proceeding exactly according to the agreed conditions.
Operational lease services
In operating leasing, you can choose the services you will use.     
Maintenance and repair     
Tires     
Spare vehicle    
Fuel cards     
Insurance     
Consulting and reporting
A list of service points can be found here.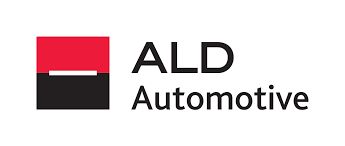 ​
Where to apply for financing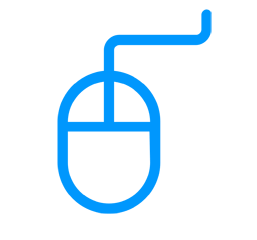 using the contact form
visit us at our branches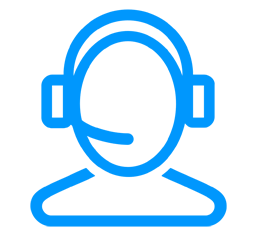 using Infoleasing
call us: +421 2 5919 5919
Do you need an advice on financing?
Leave your contact details and we will propose you the most suitable, product.